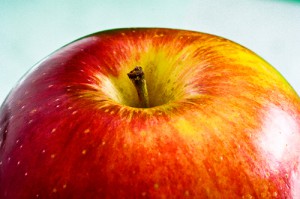 You have many choices for nutrition information, choice being the key word.
Why should you choose a Registered Dietitian? What do the letters RD really mean?
• Qualified – RDs have extensive training in nutrition science. RDs must complete a bachelor's degree, several months of supervised practical experience with patients and pass a national exam. To maintain their credentials, RDs must complete on-going continuing professional education.
• Expert – RDs have a comprehensive nutrition science degree qualifying them as the Nutrition Expert. Approximately 50% of RDs have advanced degrees. Many dietitians have expertise and certification in specialty areas such as diabetes education (CDE), renal nutrition (CSR) or gerontological nutrition (CSG).
• Translators – RDs have the skills to translate their expertise into practical solutions to help individuals make unique, positive lifestyle changes to improve their health.
• Advocates – RDs provide vital food and nutrition services, while promoting health and well being to the public. RDs focus on improving health through good nutrition.
For expert nutrition advice, choose a Registered Dietitian!