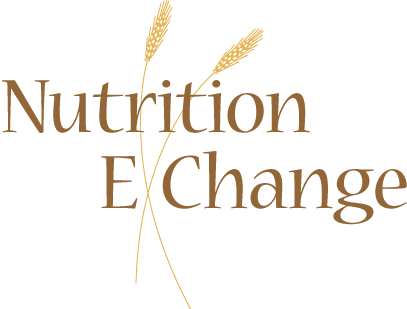 We are centrally located at a co-working space called ThriveCo:
222 S. Meramec Ave Ste. 202
Clayton, MO 63105
For appointments, leave me your contact information and a good time to reach you and I will follow up promptly.
We are a Medicare provider and on several health plans.  Contact us for more information about your coverage.
Amber Wamhoff, MA,RDN,LD,CDE